Armon Capital is a dynamic boutique offering corporate finance and financial advising services.
We provide our clients with strategic financial and tactical consulting for complex business transactions and crucial corporate decision-making. The bulk of our activity is focused on the sectors of Renewable Energy Sources (RES) and clean technology, however we are also active in a number of other selected industries. Armon Capital gathers together professionals with a proven track record of success from both the financial and renewable energy sectors, in order to tailor our services to each clients' individual needs. Our extensive international network, enables us to spot emerging trends in order to match capital providers with high quality investment opportunities.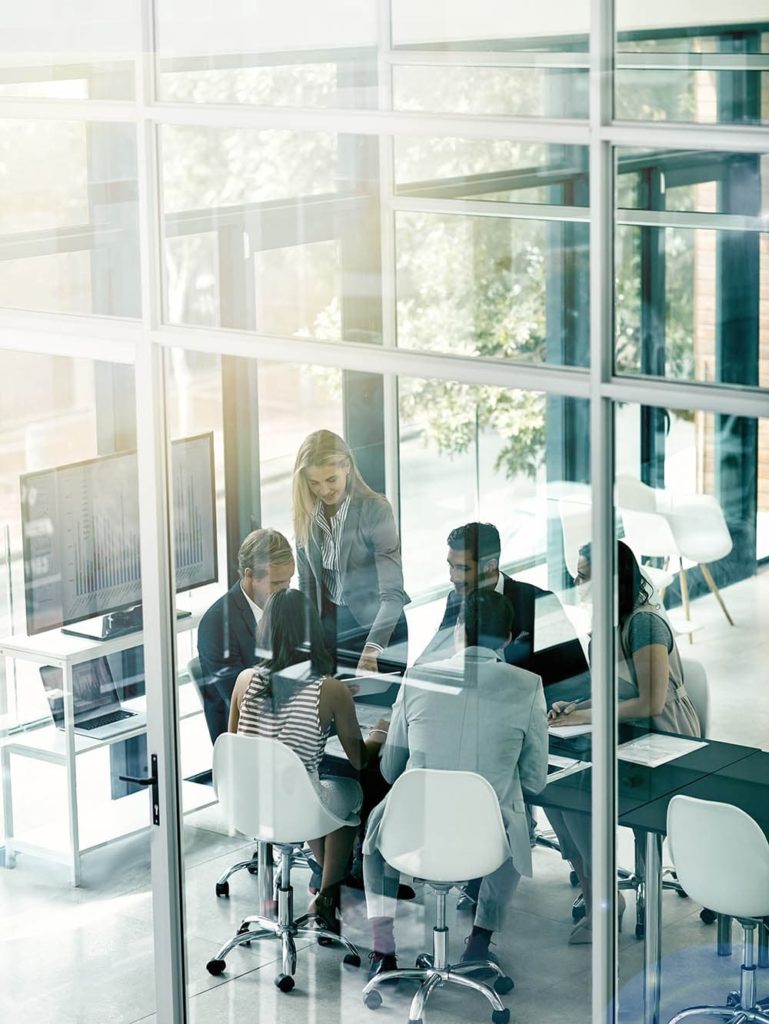 Longstanding relationships with players across the Renewable Energy industry, including: EPCs, infrastructure funds, dedicated renewable energy investment funds, and family offices.
Industry-leading analysis for construction of valuation models and business plans.
An extensive professional and international network, which draws together experts in engineering, accounting, and legal counseling.
Strong expertise in structuring Corporate finance transactions.
Proven track record executing buy-side and sell-side mandates.
Deep understanding of the technical and regulatory framework.
Awareness about the consequences of climate change is increasing on a daily basis. The urgent need to reduce the amount of greenhouse gases in the atmosphere, has become a key worldwide goal, and it is leading governments and financial institutions, to work side by side, to reach the transitioning of the energy system, towards a low-to-no carbon economy. Investments in Renewable Energy Sources (RES) are a key element of this transition and are increasingly attracting the attention of institutional and private investors, who are also looking to invest with stable returns and cash flows. Armon Capital has a privileged interest in the RES sector and our partners have been active players since 2009, being involved in both the green and brown field developments and in the secondary market.
Merger & Acquisition (M&A)
Armon Capital provides consultation services across the full path of the transactions.
We act to maximize value for our clients and safeguard their interests.
Finding professional external advisors with the requisite financial and entrepreneurial skills can be a decisive factor in the success of an M&A transaction. Armon Capital provides such consultation services across the full range of potential corporate activities. We take advantage of our in-house experience and expertise to support clients throughout the process of identifying potential targets, selecting investment alternatives and funding sources and negotiating final agreements. During the due diligence and negotiating phases of the deal, our team has a proven track record of uncovering potential project weaknesses and offering innovative solutions. It is by taking into consideration the goals of all the parties involved that we work to ensure maximum value-add for our clients.
We ensure our clients obtain an optimal funding structure, with 360 degree support, throughout every phase of the process.
Our service is customized and analyses all funding alternatives from both the banking and non-banking sectors.
Armon Capital advises small to large size companies to ensure they obtain an optimal funding structure in terms of Debt/Equity ratio and Long-term/Short-term funding. Our services include 360 degree support throughout every phase of the process, from the screening of available alternatives from both the traditional banking and non-banking capital, through application and final closing of the financing agreement. When appropriate, we support our clients in the design, evaluation, and construction of structured financial deals, such as Leveraged Buyouts and Project Financing.
Specialized financial advising across all asset classes.
Access to a wide range of capital sources.
Armon Capital provides our clients with specialized financial advising across all asset classes, including: equity, debt, and hybrid financing like mezzanine funding. We have access to a wide range of capital sources from Venture Capital, Private Equity, institutional investors and family offices. As such, our international professional and financial network, enables us to provide our clients with tailor-made solutions, from all types of capital providers.
Provides support and advising to corporate and investment entities.
Assist our clients in the development of their desired target markets.
Armon Capital has deep experience in both the Italian and Israeli markets, and provides support to corporate and investment entities, interested in expanding their cross-board operations. Thanks to our broad networks, we can assist our clients in finding the business contacts or long-term partnerships, necessary to develop their desired target markets. Armon Capital often uses Italy as a gateway to the wider European market, while Israel helps to serve as a provider of new and innovative technologies.